NEW : HEAT/FIRE BLOCKING MICA STRUCTURES
NEW : HEAT/FIRE BLOCKING MICA STRUCTURES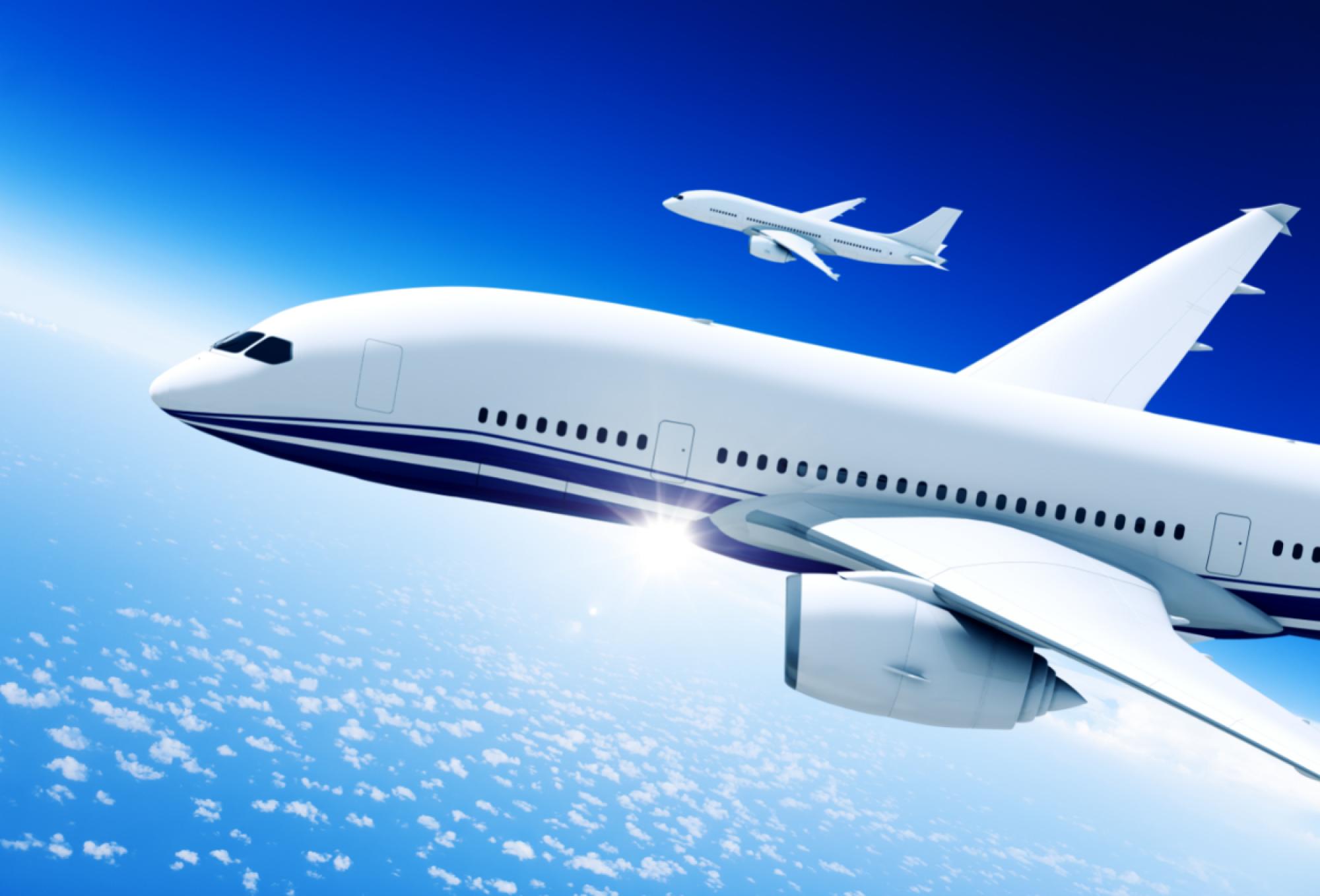 Cogebi's super lightweight special products (30 g/sqm), contribute dominantly to primary and secondary insulations (blankets), in planes. Such burn through barriers meet highest standards: FAR 25-856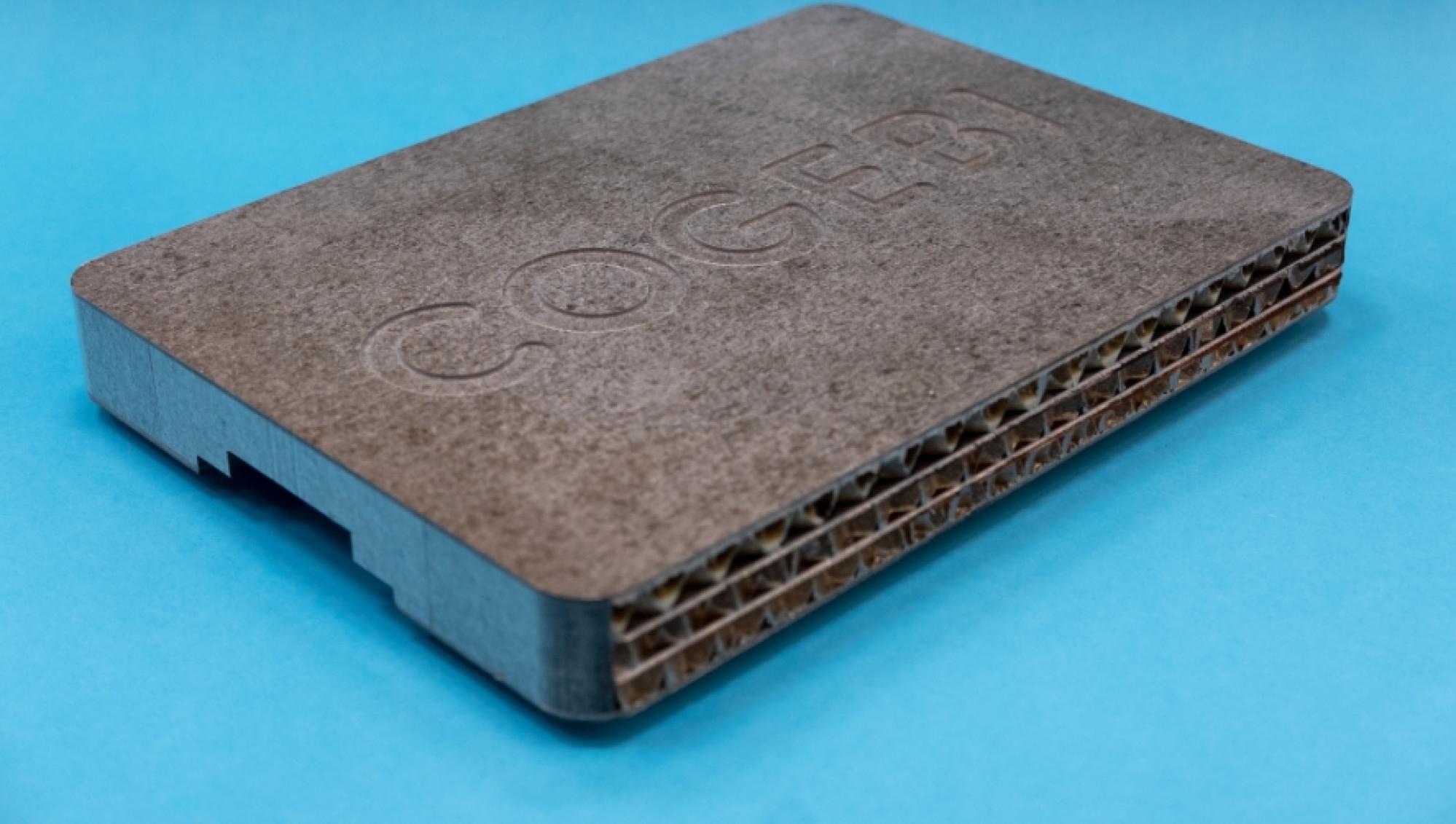 COGEBI Mica light weight SANDWICH constructions: can take the HEAT & FIRE. They easily meet and exceed the strictest requirements for fire protection and heat blocking and will set new standards for heat/fire blocking in the different markets.
Interested in these products?
Fill out this form for more info on our products or for custom advice.
Related Info