What is Mica?
Mica is a mineral belonging to the family called aluminosilicates. We at COGEBI utilize two major types in our
production process: muscovite (light colored) and phlogopite (dark colored).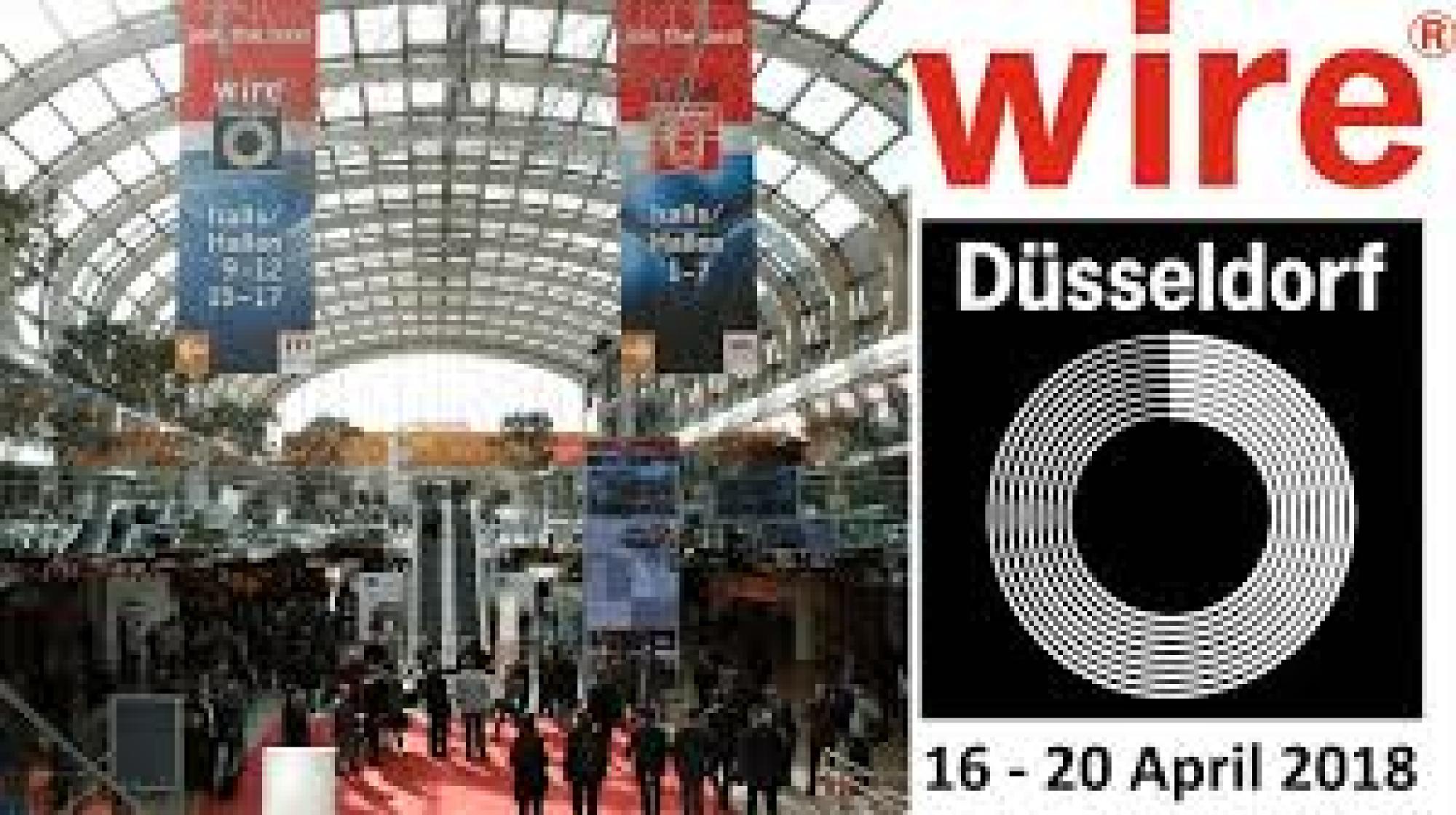 19/02/2020 Event
We´re exhibiting at WIRE 2020 on 30th March to 3rd April. Please visit us at our booth Hall 10/H38. 

10/01/2020 Event
Of course we as Cogebi/Elinar group will be participating in the Coil Winding CWIEME Berlin again this year and obviously we shall hope to see you there as well. Our global team of consisting of Sales...

21/11/2019
Once upon a time, mica came in the hands of COGEBI and turned to be the key driver of its success. That's why COGEBI retains its excellence in mica and continuously keeps developing in the safety...