What is Mica?
Mica is a mineral belonging to the family called aluminosilicates. We at COGEBI utilize two major types in our
production process: muscovite (light colored) and phlogopite (dark colored).


07/03/2023
Dear Visitors, We would like to extend a warm welcome to you to attend the CWIEME Coil Winding International Electric Motors, Transformers and Generators Exhibition in Berlin. COGEBI Mica is proud to...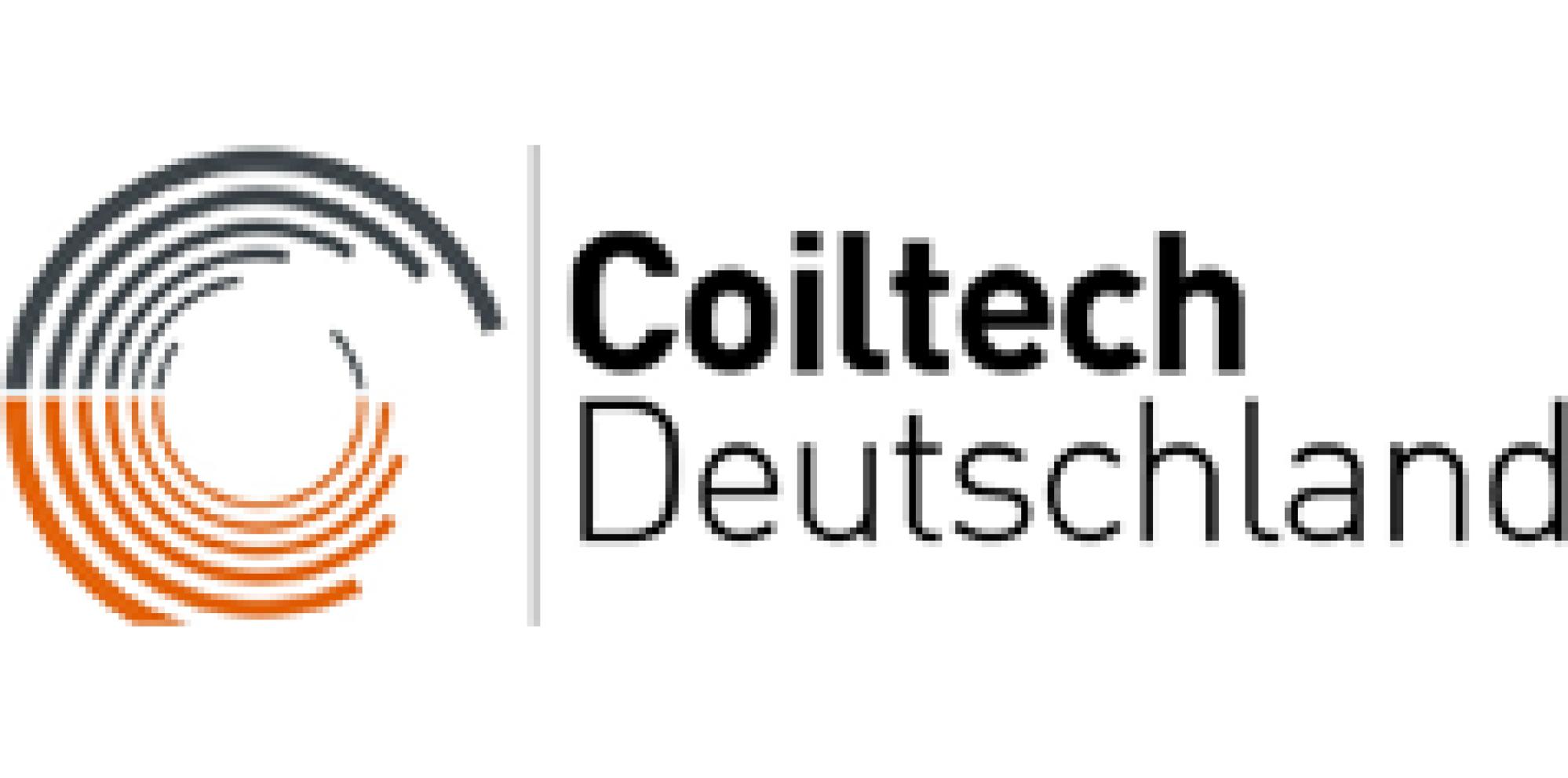 07/02/2023
Attention all industry professionals! We invite you to join us at the Coiltech Augsburg Trade Show 2023. This event will be held on March 29/30 in Augsburg Germany. Coiltech Augsburg is a platform...

22/09/2022 Event
COGEBI is with Foldcore exhibiting at Innotrans Berlin this week with Fire-away Honeycomb Mica sheets ! Please come visit us for more information and application methods.We would be pleased to meet...