What is Mica?
Mica is a mineral belonging to the family called aluminosilicates. We at COGEBI utilize two major types in our
production process: muscovite (light colored) and phlogopite (dark colored).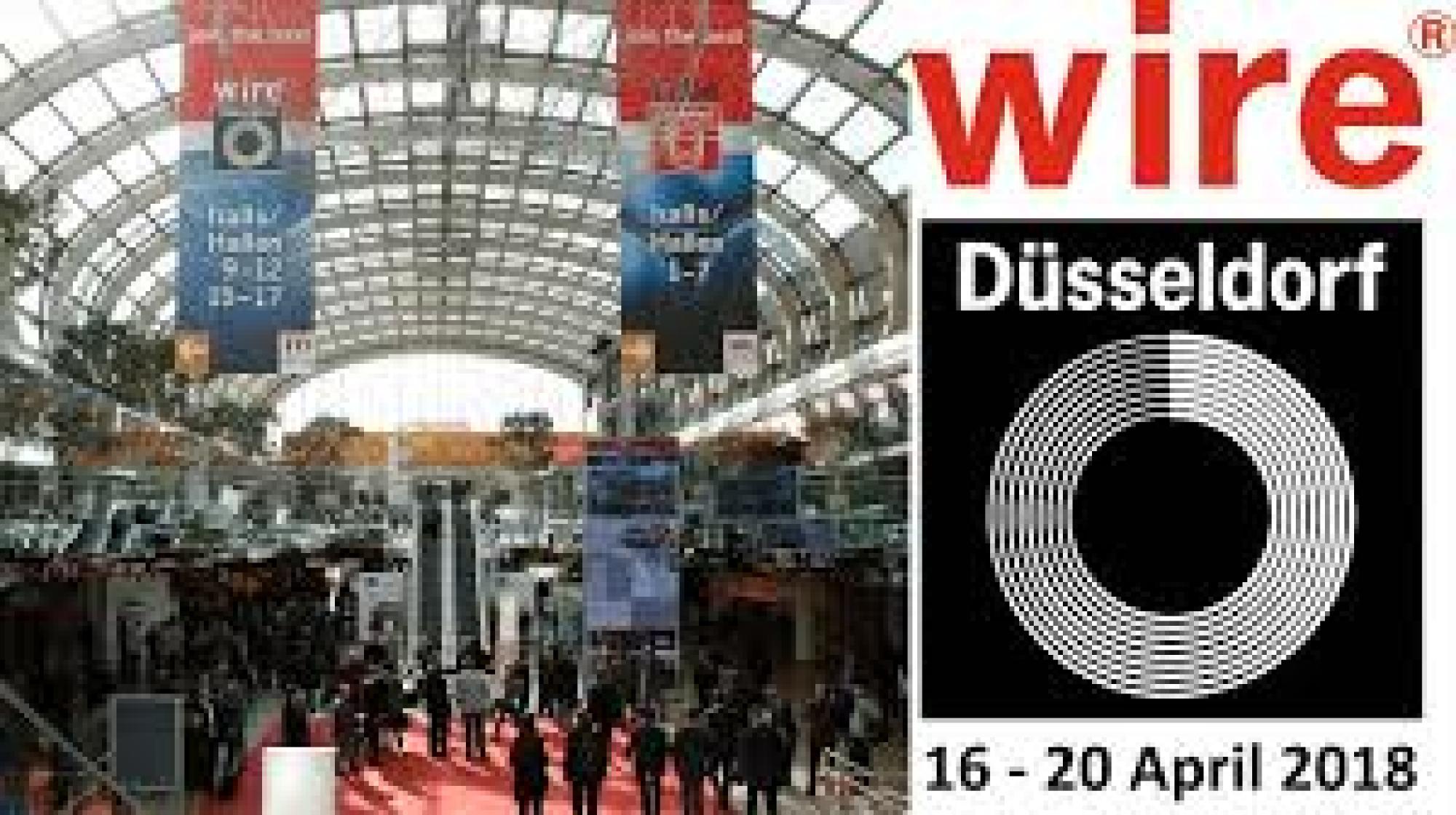 05/06/2022
Dear All! We are happy to be present in Düsseldorf for the Wire and Tube this week June 20-24.Our team is there to welcome you with refreshments and any questions you may have. Please visit us in...

18/04/2022
Early last year COGEBI group announced its support to the Education programs in Madagascar carried out by UNICEF. Although the covid-19 pandemic and a severe drought the country was hit by in 2021...

04/03/2022 Event
COGEBI will be present at Coiltech 28-29 September 2022 ITALY. Looking forward to meet you there! Meet us at our Coiltech stand: Booth number 7-C31