What is Mica?
Mica is a mineral belonging to the family called aluminosilicates. We at COGEBI utilize two major types in our
production process: muscovite (light colored) and phlogopite (dark colored).


04/03/2022 Event
COGEBI will be present at Coiltech 28-29 September 2022 ITALY. Looking forward to meet you there! Meet us at our Coiltech stand: Booth number 7-C31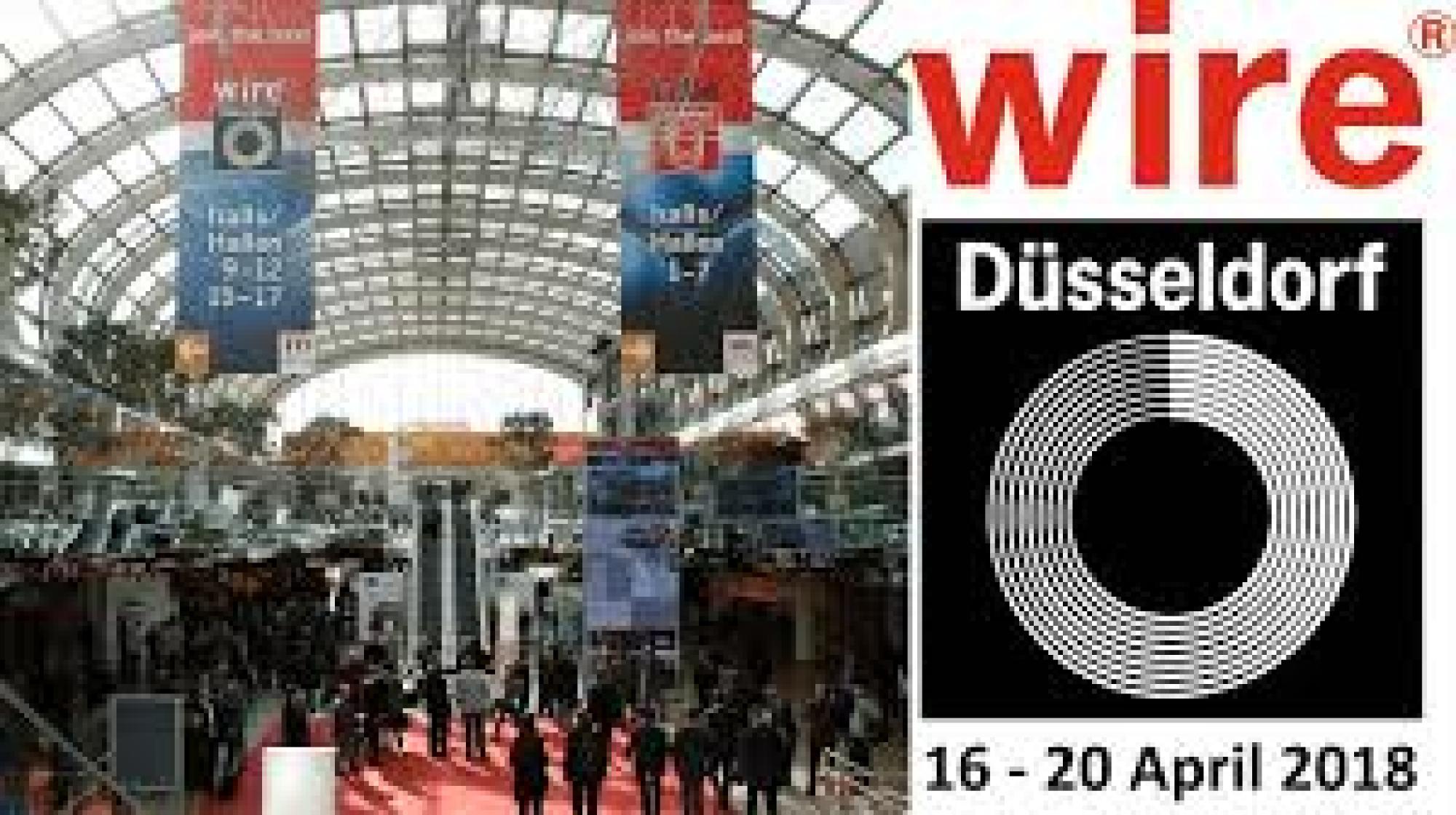 03/03/2022
Find us at our booth: Hall 10 booth-Number 10H38

03/03/2022
Of course we as Cogebi/Elinar group will be participating in the Coil Winding CWIEME Berlin again this year and obviously we shall hope to see you there as well. Our global team of consisting of Sales...