What is Mica?
Mica is a mineral belonging to the family called aluminosilicates. We at COGEBI utilize two major types in our
production process: muscovite (light colored) and phlogopite (dark colored).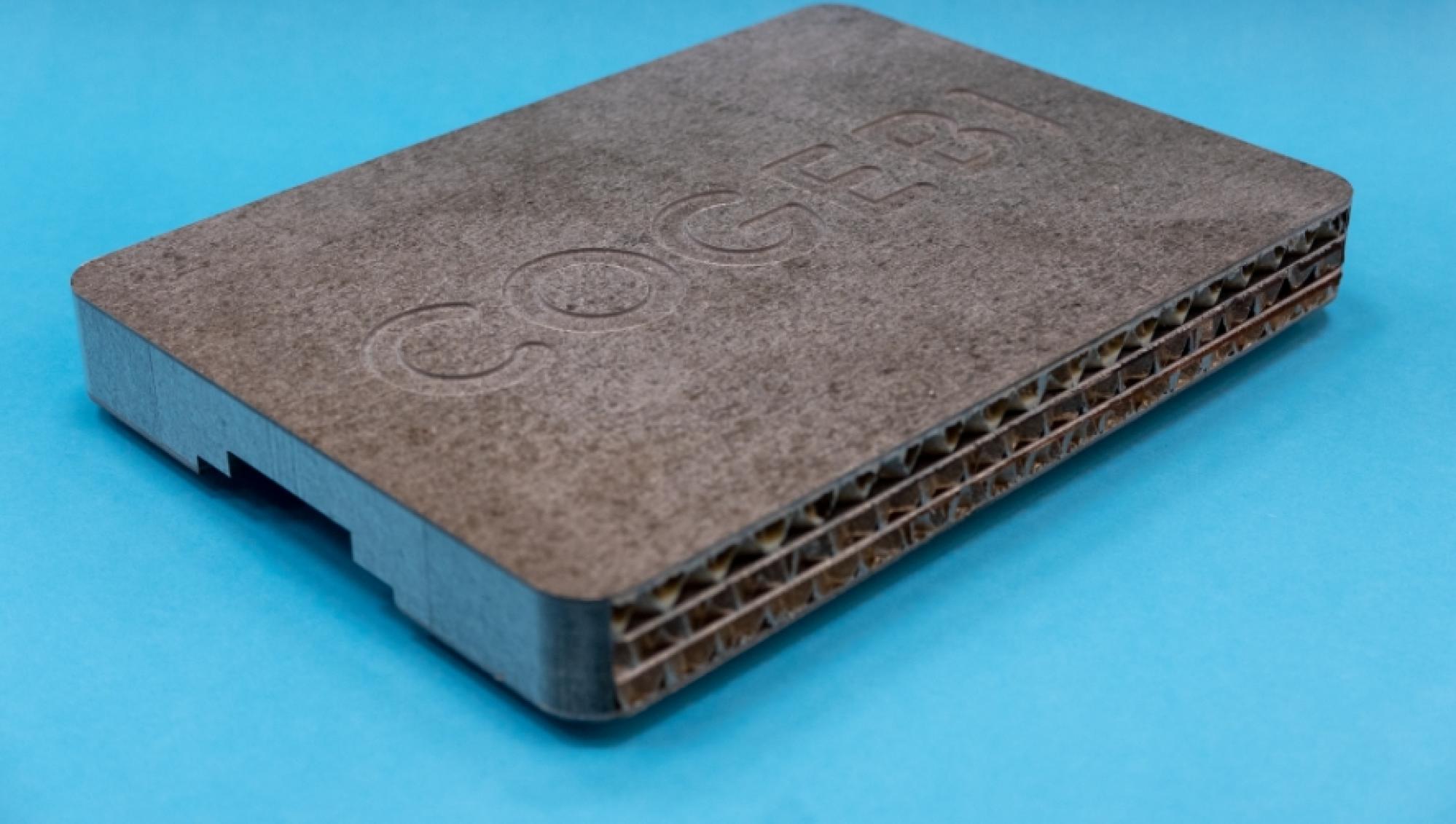 01/04/2019
COGEBI MICA sandwich easily meets and exceeds the strictest requirements for fire protection and heat blocking and will set new standards for heat/fire blocking in the different markets. Learn more...

07/03/2019
Coming to Las Vegas, Nevada, June 30th - July 2nd, https://www.easa.com/conventio... In attendance will be Mr. Jaime Manzano, Mr. Joseph Kerbs and Mr. Dominic Honkonen. We look forward to seeing you...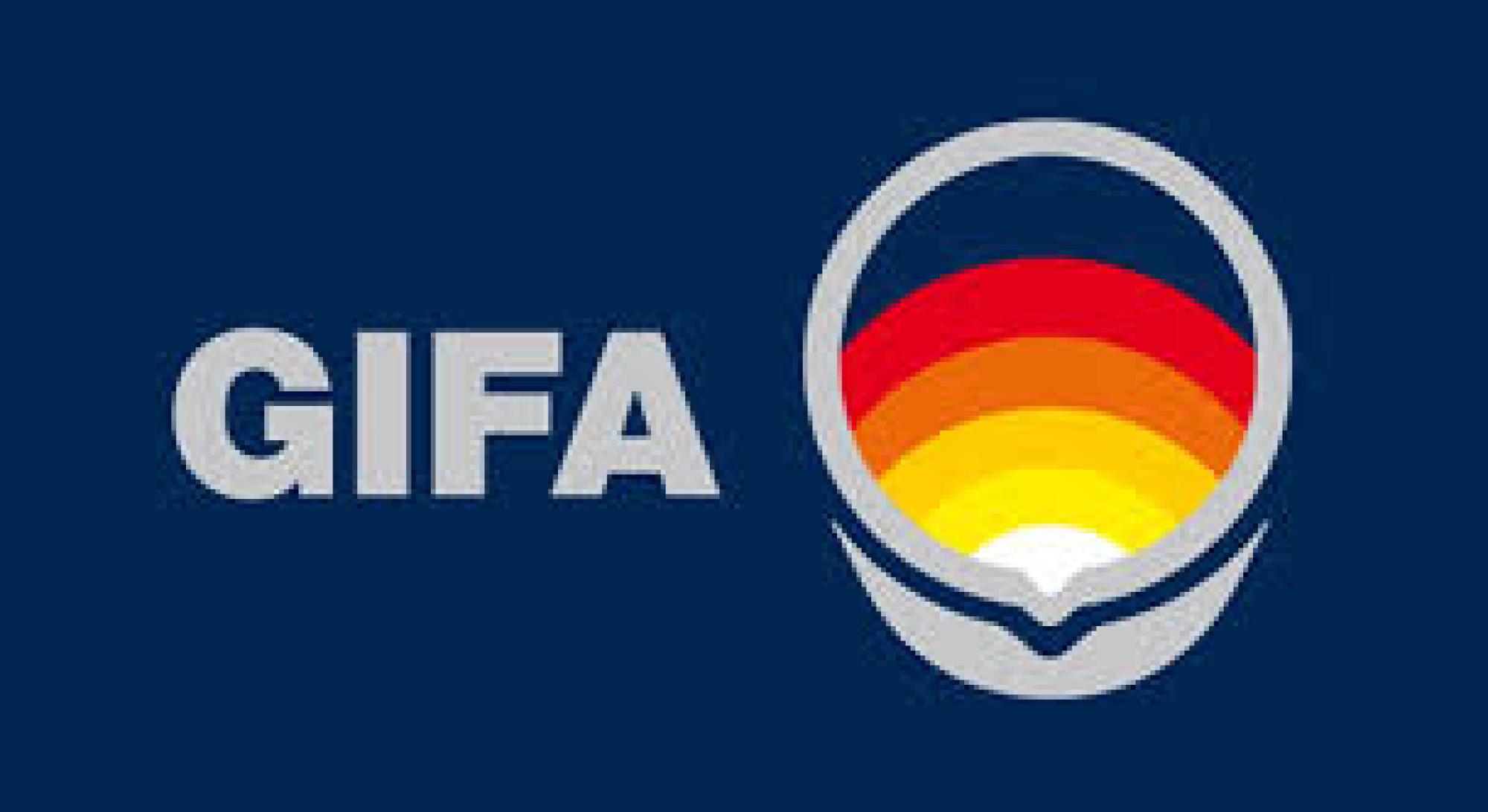 04/03/2019 Event
COGEBI will be present at GIFA 25 - 29 June 2019. We look forward in meeting you there! Find us at our booth : Hall 10, Booth 10H40