Cogemica HI-TEMP with stainless steel reinforcement
When sealing in elevated temperature applications it is often critical to select a material that will not only handle the heat, but also the pressure whilst remaining compatible with the medium you are sealing.
Besides the Cogemica Hi-temp which has been developed for the production of high temperature resistant gaskets up to 1000°C, COGEBI is working on a high temperature gasket material based on mica with perforated stainless steel reinforcement of 0,1 mm thick AISI 316L. This combination of materials forms a sheet that is non-flammable, non-toxic, designed for high-pressure application and allows effective sealing in ultra-high temperature environments.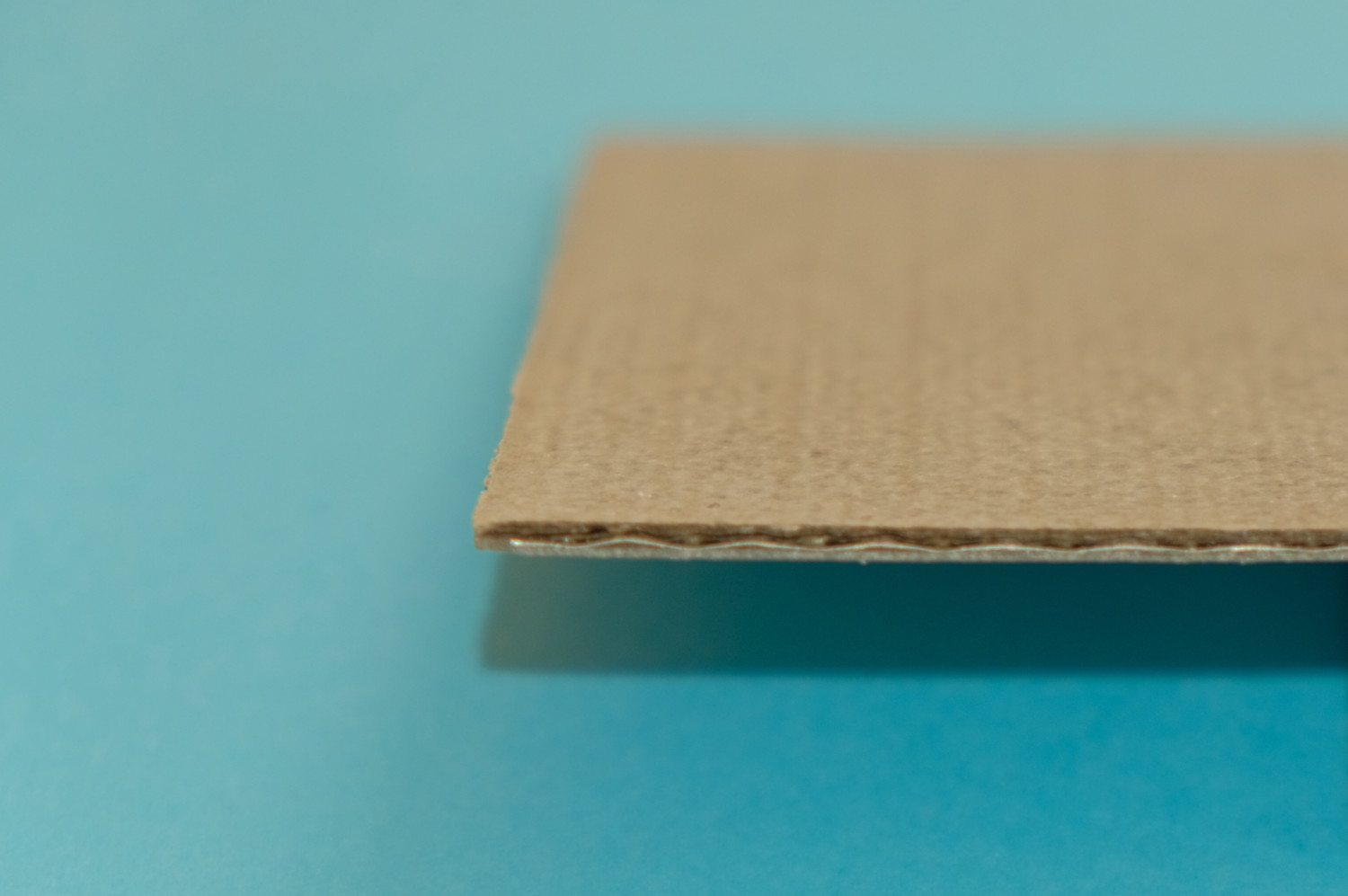 Gasket made of this material may be used in automobile exhaust manifolds, gas turbines, turbochargers and burner ducting.
Contact us if you are interested in learning more about our products.