Mica Cable Tapes and Taping Services have continued to be among the most important and successful COGEBI products for more than 20 years. COGEBI mica insulation materials used in the cable industry offer excellent flame resistant characteristics and assures that your cables comply with the most severe standards. To further support our partners, we also utilize our long-term experience and expertise to offer mica insulation design service & pre-testing services.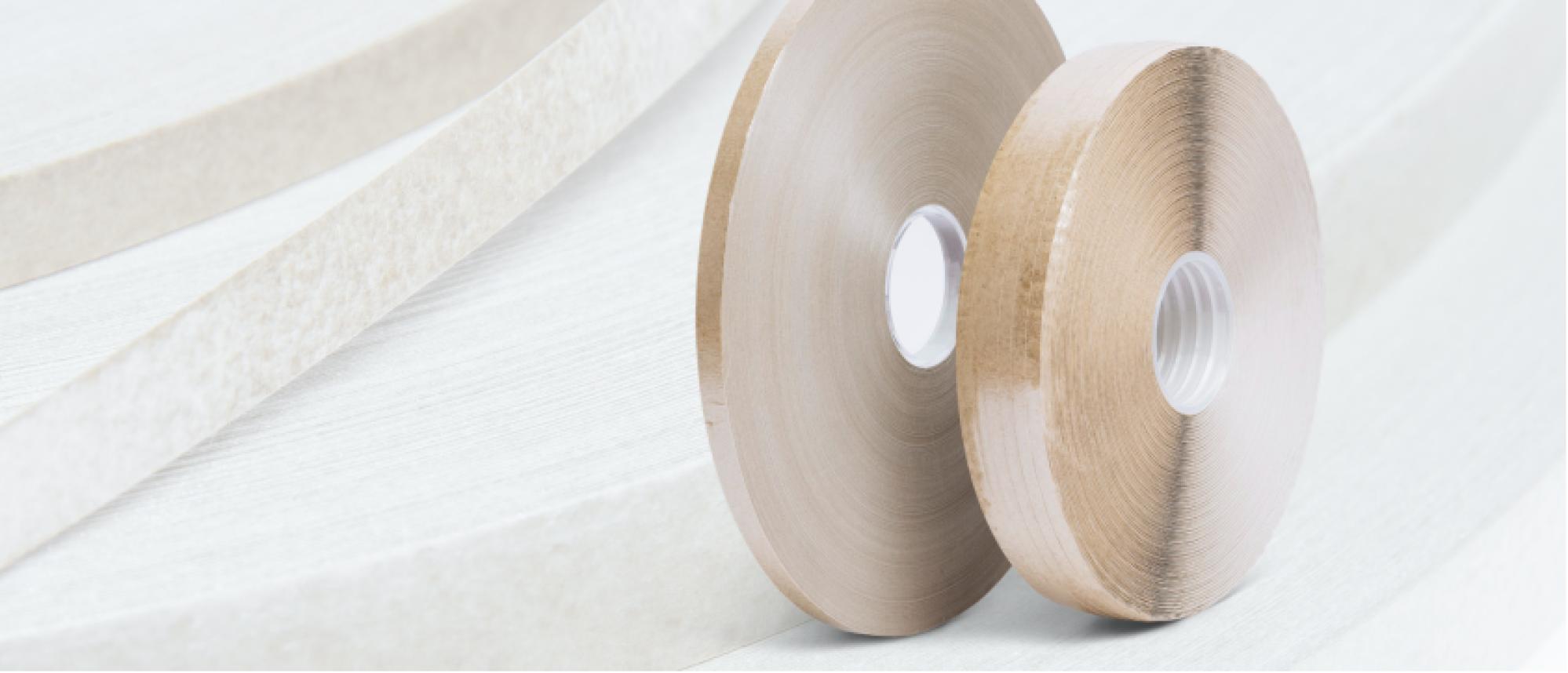 FINOR® FlexiStrong - INNOVATIVE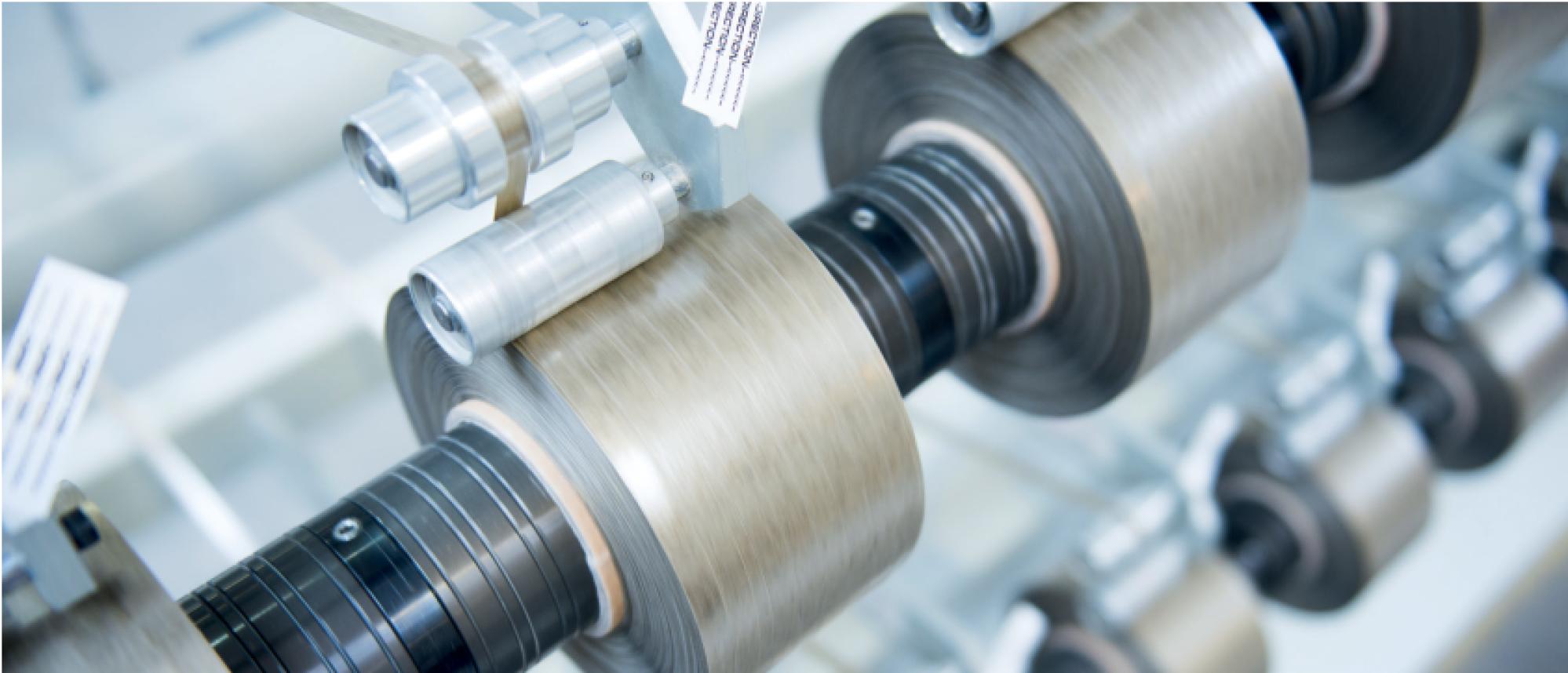 FIROX® product line - PREMIUM
Related Products & Services
Interested in these products?
Fill out this form for more info on our products or for custom advice.
Related Info