Coiltech Deutschland 29-30 March 2023
Coiltech Deutschland 29-30 March 2023
Attention all industry professionals!
We invite you to join us at the Coiltech Augsburg Trade Show 2023. This event will be held on March 29/30 in Augsburg Germany.

Coiltech Augsburg is a platform where you can connect with leading companies and individuals from the electrical and transformer industry.
The show features the latest advancements and innovations in the field, providing you with a unique opportunity to discover new products, technologies, and services.

Don't miss out on the chance to network with top industry experts, attend informative seminars, and get hands-on experience with cutting-edge products.

This is an event you won't want to miss! Find us at our booth Hall 2 G-03.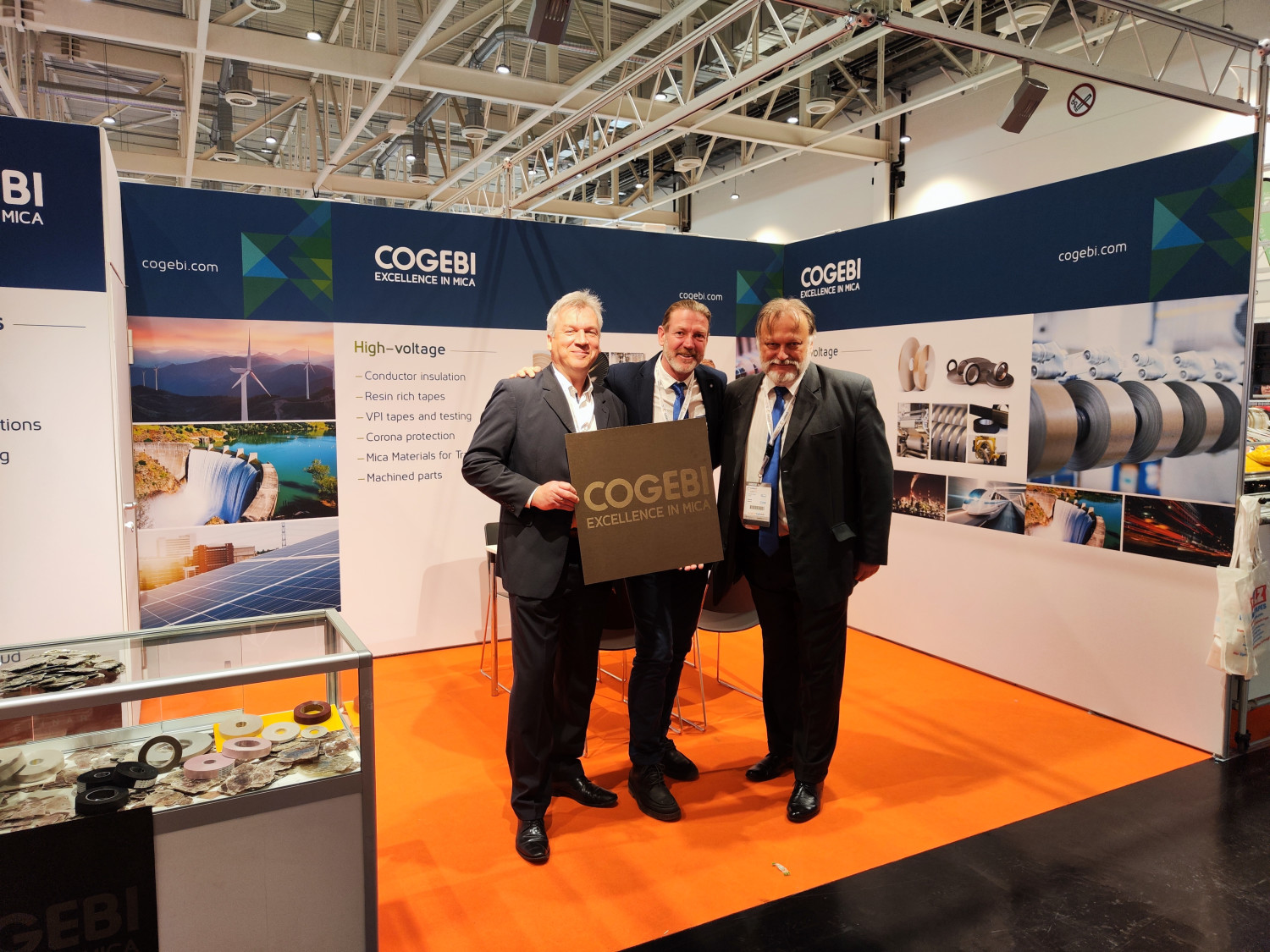 To register for the show, visit https://www.messeaugsburg.de/en/coiltech-deutschland-2023/e106