Coiltech Italia 2023 Pordenone, 20/21 September 2023
Coiltech Italia 2023 Pordenone, 20/21 September 2023
Dear friends and industry colleagues,
We are excited to extend a warm invitation to all of you to visit our booth at Coitech in Pordanone, Italy, on September 20-21.
At booth 7-C31, we will be showcasing our latest innovations and products, and we'd love for you to be a part of this experience. Whether you are a fellow industry professional, a potential partner, or simply someone interested in what we have to offer, we welcome you with open arms.
Come by for a chat, a cup of coffee, or just to say hello. We look forward to connecting with you, sharing insights, and discussing how we can collaborate and grow together.
Your presence would make our event truly special, and we can't wait to meet and engage with each one of you. Mr. Zdenek Bezdek and Philippe Benoist will be there to entertain you.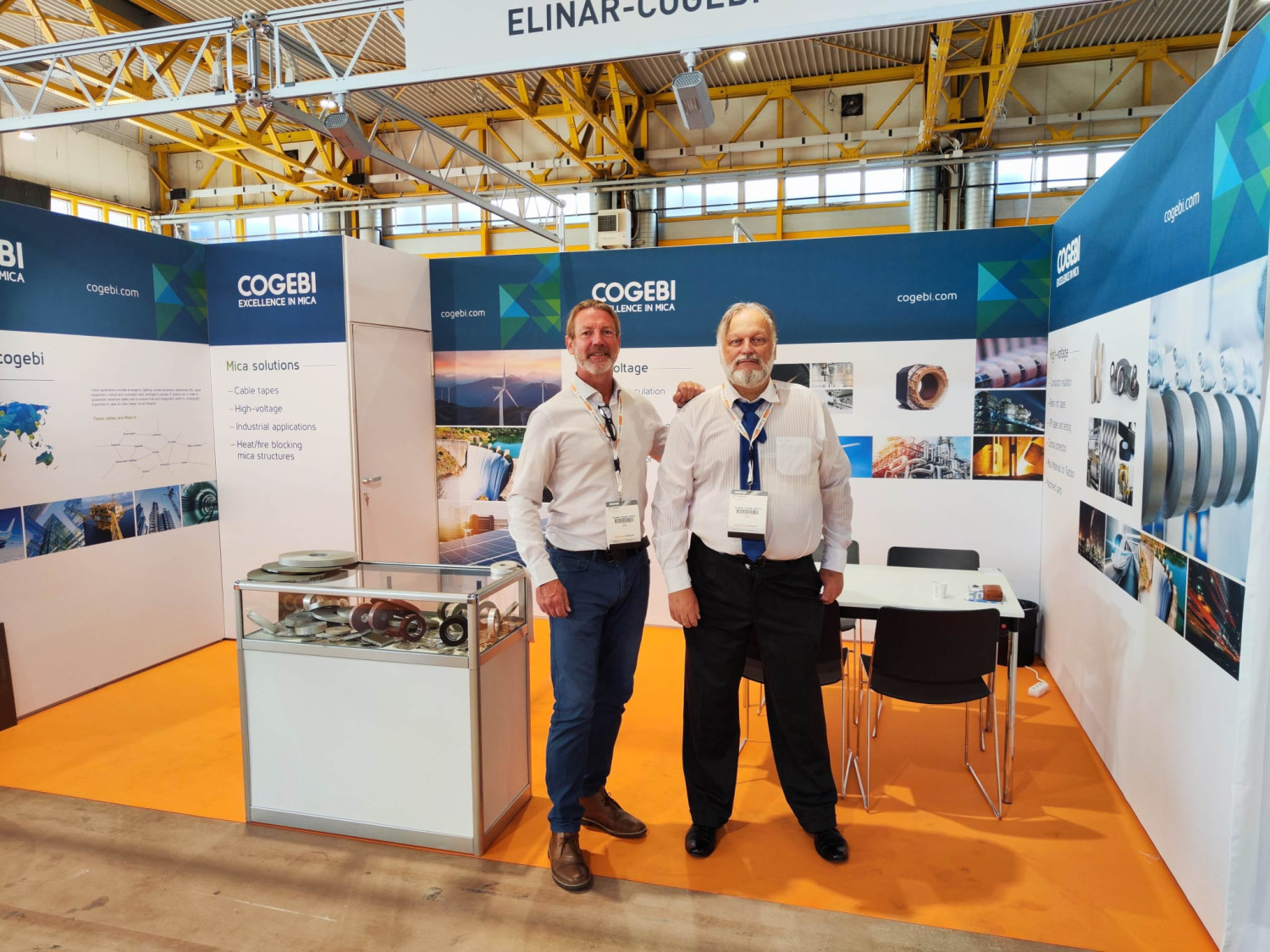 See you at Coiltech Pordanone!