All COBEBI products are Asbestos-free and developed with mica paper made of platelets to replace asbestos containing products without any risk for the health of workers linked to asbestos fibers
The range of applications is enormous thanks to mica's combination of excellent thermal, electrical, mechanical properties and chemical resistance. Whenever you need a combination of those properties, the COGEBI R&D team is available to support your application. requirements. COGEBI can provide everything from flexible or rigid plates to rolls of different widths; machined or stamped parts from these different forms can also be provided.
Related Products & Services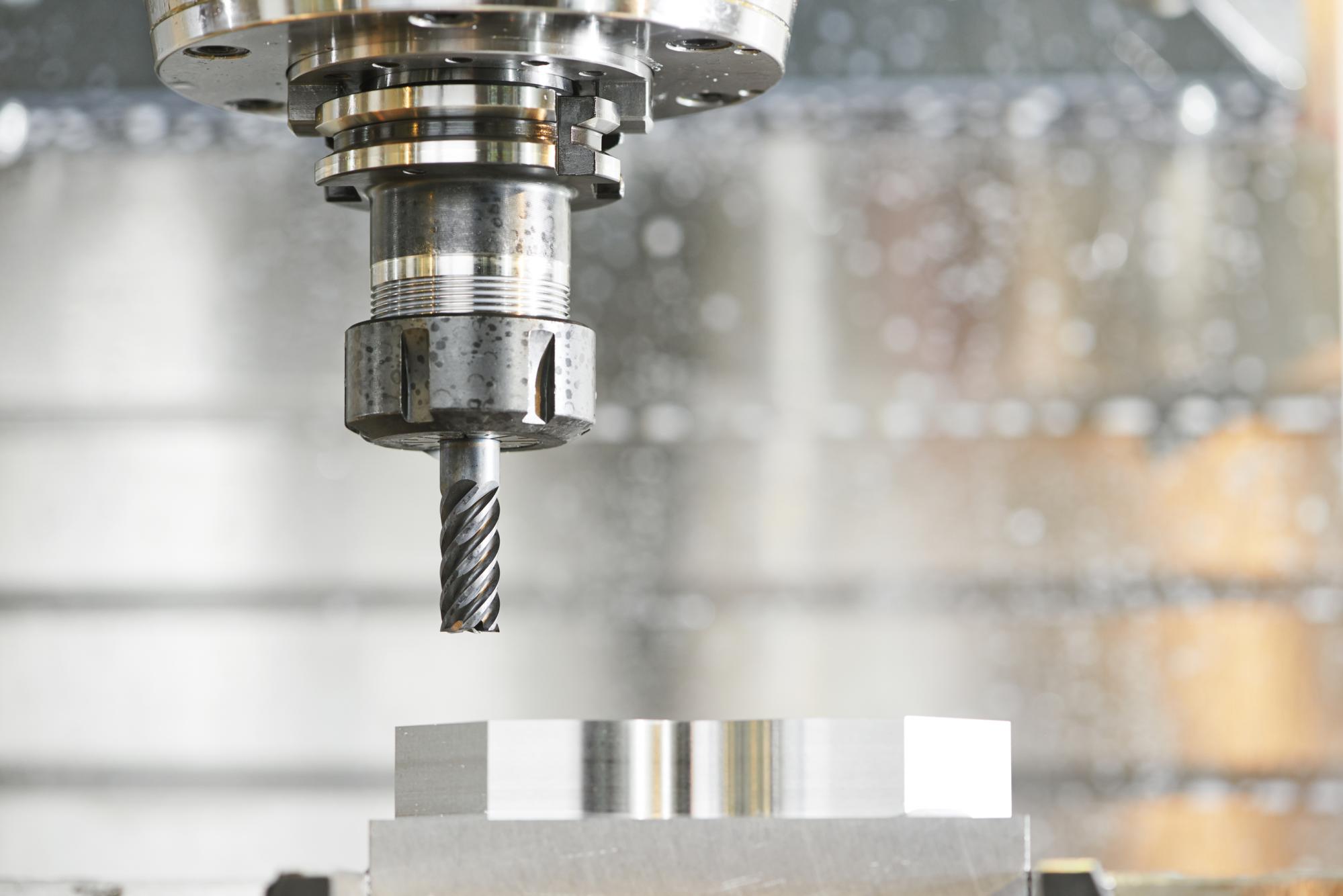 COGEBI is manufacturing mica products (sheets, tubes, tapes...) since almost 90 years! For your needs we go further and can supply to you finished product, ready to use. Just send us drawing and we will be pleased to offer machined parts (mica / non mica ).
Interested in these products?
Fill out this form for more info on our products or for custom advice.
Related Info