What is Mica?
Mica is a mineral belonging to the family called aluminosilicates. We at COGEBI utilize two major types in our
production process: muscovite (light colored) and phlogopite (dark colored).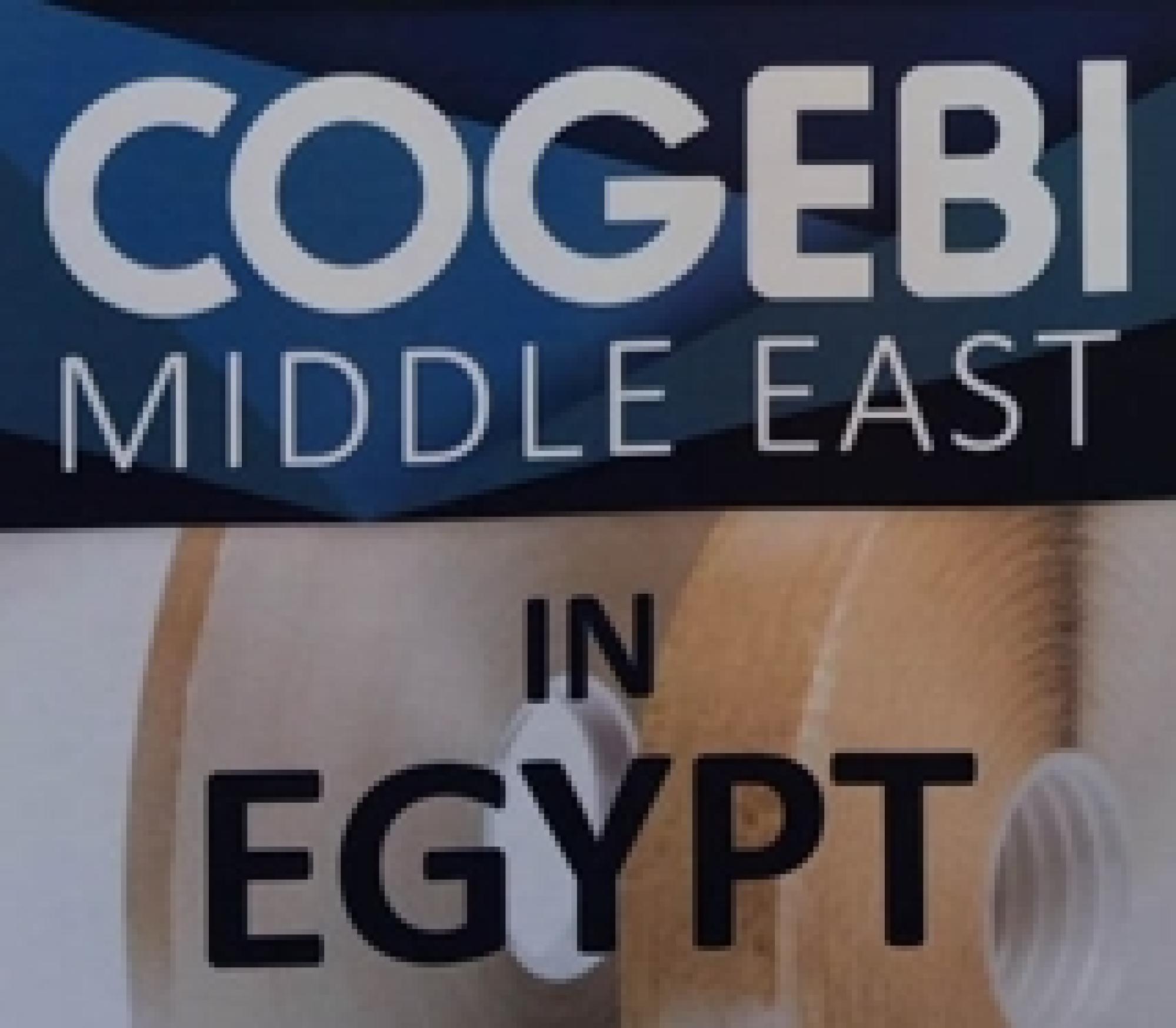 15/09/2023
Dear Valued Customers and Partners, We are thrilled to share some exciting developments in our commitment to better serve you - the expansion of our operations in the heart of Cairo, Egypt.  ...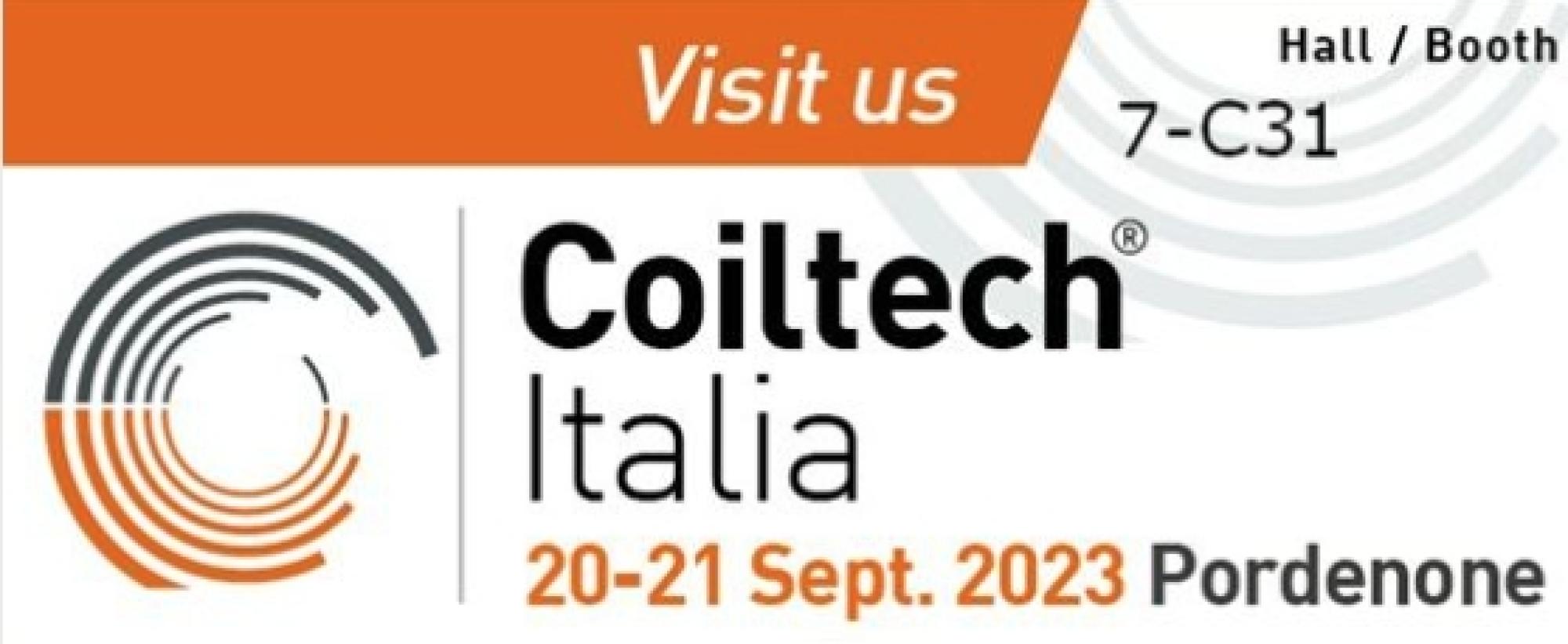 15/09/2023
Dear friends and industry colleagues, We are excited to extend a warm invitation to all of you to visit our booth at Coitech in Pordanone, Italy, on September 20-21. At booth 7-C31, we will be...

07/09/2023
We are pleased to invite you to participate and join our staff at the Battery Show North America, Novi Michigan. Find us at our booth 2822 9/11-914.